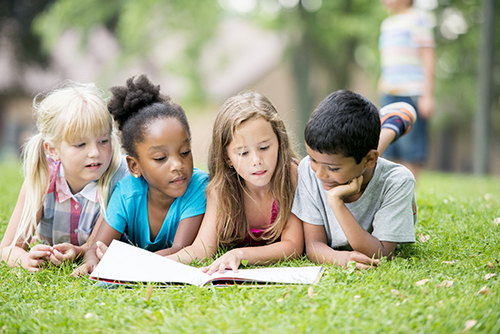 Uveitis in children presents a unique set of issues which are more challenging for the treating physicians as well as for the patients and their families. In the United States, pediatric uveitis is most commonly associated with juvenile idiopathic arthritis (JIA). Characteristically, children suffering from JIA associated uveitis have no symptoms or findings in the early stages of disease. Moreover, even young children—toddlers and infants—may develop uveitis but they are unable to voice their symptoms. Unlike adults with uveitis, children do not have red eyes, and the subtle changes in vision experienced by children may be overlooked until the vision is profoundly altered.
It has been shown by researches that early detection and treatment leads to the best possible outcome in children with uveitis. Therefore, it is important to have children with JIA regularly screened by ophthalmologists. In addition, if a child is found to have uveitis, appropriate therapy must be started in timely manner.
Childhood uveitis tends to be chronic. Chronic conditions require long-term therapies. Steroids are appropriate for short-term use when there is flare of uveitis; however, steroids in the form of eye drops, pills or injections all have substantial side effects when used long-term, and are not appropriate for chronic use. Eye drops can cause cataracts and glaucoma, while pills and injections can lead to stunted growth and other complications. Numerous safe and effective steroid sparing alternatives exist and should be used judiciously in patients with uveitis.